Do you believe in Miracles???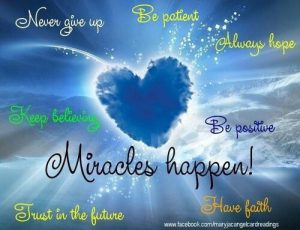 " Believe in your heart that you're meant to live a life full of passion, purpose, magic and miracles." ~~Roy T. Bennett
Sharon Cecil, Executive Director of We Survive does believe in Miracles.
Several weeks ago, Sharon was on the phone talking with a young woman who had just graduated with her Master's Degree in Healthcare Administration. During the conversation, this young woman said that she was looking to find her niche. Sharon shared about We Survive and LIGHTFEST Re-Ignited. While they were talking the young woman took the time to look at the websites. A few days later, this young woman got back with Sharon stating she wanted to explore further opportunities at We Survive.
Her name—MIRACLE
Miracle Howard began working in healthcare when she was in high school. Since graduating with a Master's Degree in Health Administration in 2017, she plans to begin working on her doctorate. We Survive appealed to Miracle. She said to Sharon, "I would like to work with an organization that offers programming that will change lives while empowering those affected by poverty, hunger and homelessness."
Being part of the We Survive team Miracle feels that she will be able to explore opportunities in healthcare while utilizing her skills. Miracle enjoyed working as a Life Enrichment Director while in college. The position gave her the opportunity to manage day-to day activities for a Family Care Home. As a liaison between the facility and the outside community, Miracle directed and coordinated the activities of all programs.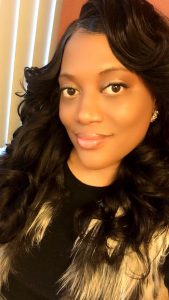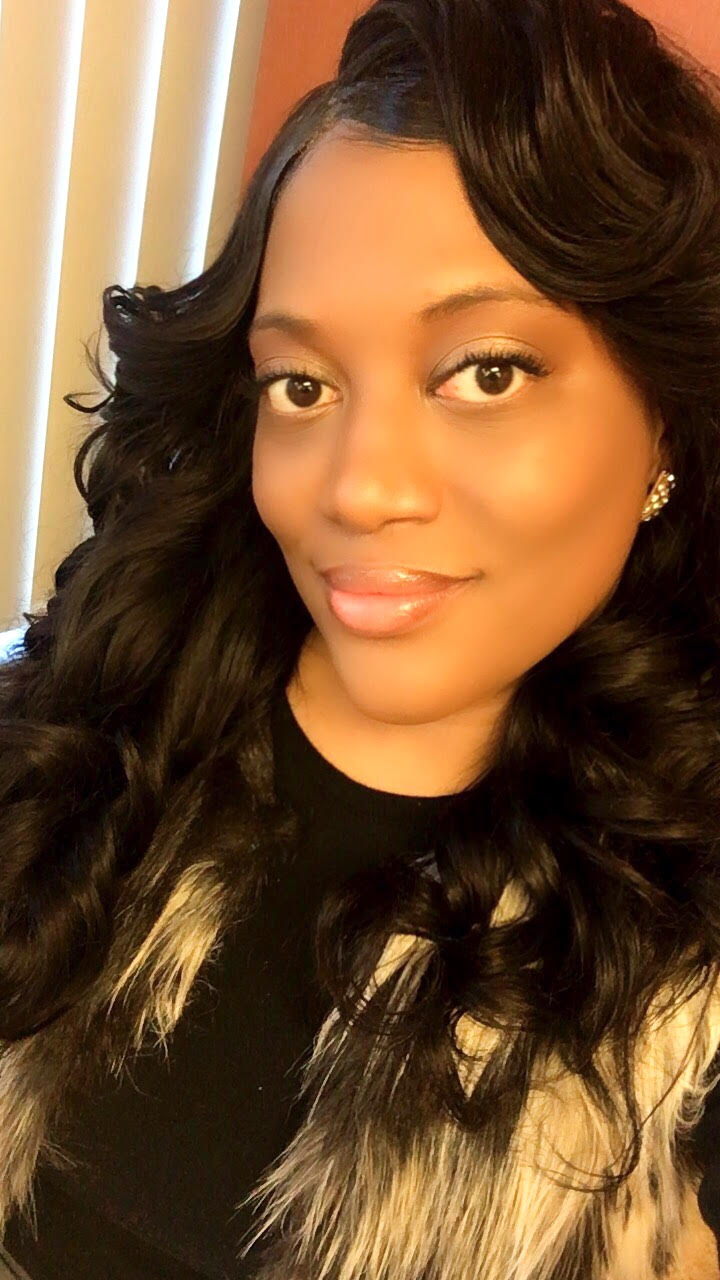 Miracle will bring her skills to We Survive in order to expand the health and wellness components of We Survive programming.
WELCOME Miracle Howard, Healthcare Management Coordinator; to the We Survive—LIGHTFEST Re-Ignited Team