Remembering Moody and Day of Hope
March 25, 2017
A Picture Perfect Day
Written by Sharon Cecil
Father Bob Mueller, pastor of Good Samaritan United Catholic House Church and Vice President of Development at Hosparus Health presided over the Remembering Moody portion of this celebratory day.
A BEAUTIFUL Day in every Way
The Day of Hope that followed Remembering Moody, honored Moody's passion for the underserved children and families that We Survive serves. These children and families were always near and dear to Moody's heart.
Moody believed that when you give, you are given an opportunity to change lives.  He knew it takes a village to make things happen.  We Survive volunteers continue to be a testament to the power of service.
Words are powerful, but I am lost for the words that convey the GRATITUDE I feel at this moment.   "A picture is worth a thousand words."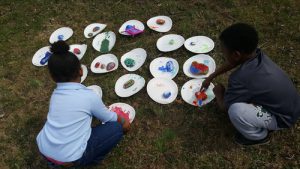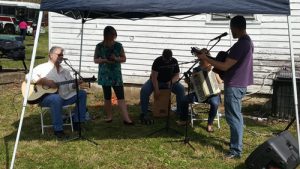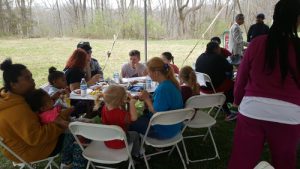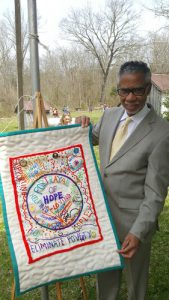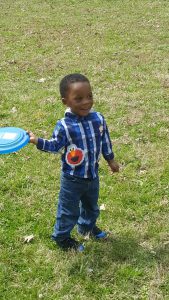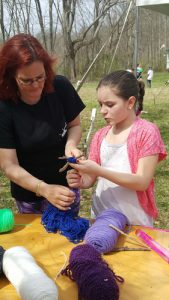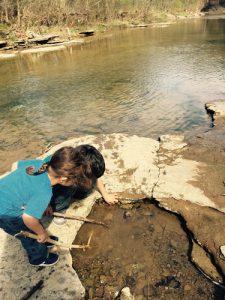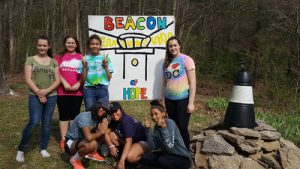 Special THANK YOU to all our supporters and volunteers for making this a very special day for everyone!
In case we have missed anyone, please know we appreciate your help.
Sponsor
Supporters and Volunteers
Wayside Christian Mission Choir
The Wildflower Chronicles
Jacqueline McMillian-Bohler
Jacqueline "Blue" Browning and Family